Guides for the modern hunter.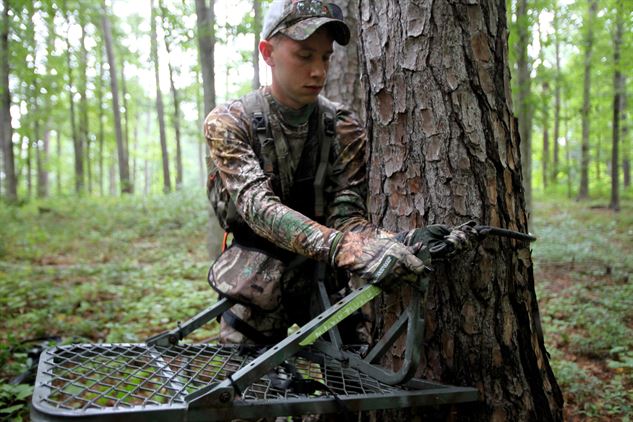 Hunting Gear
Gloves, jackets, boots, knives. All the hunting clothing and accessories you need to endure the long hunt.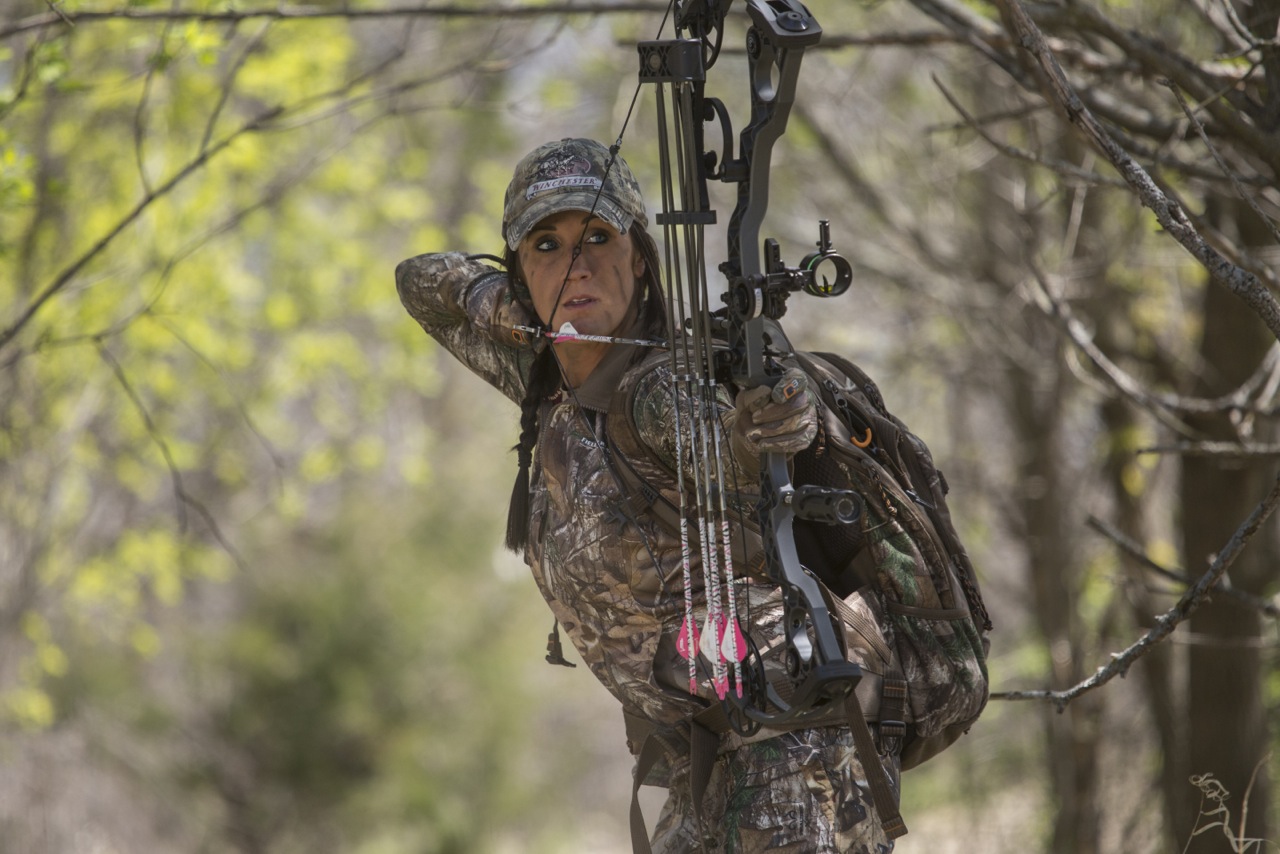 Bow Hunting
Find the best hunting bow, don't waste your money on the overpriced junk.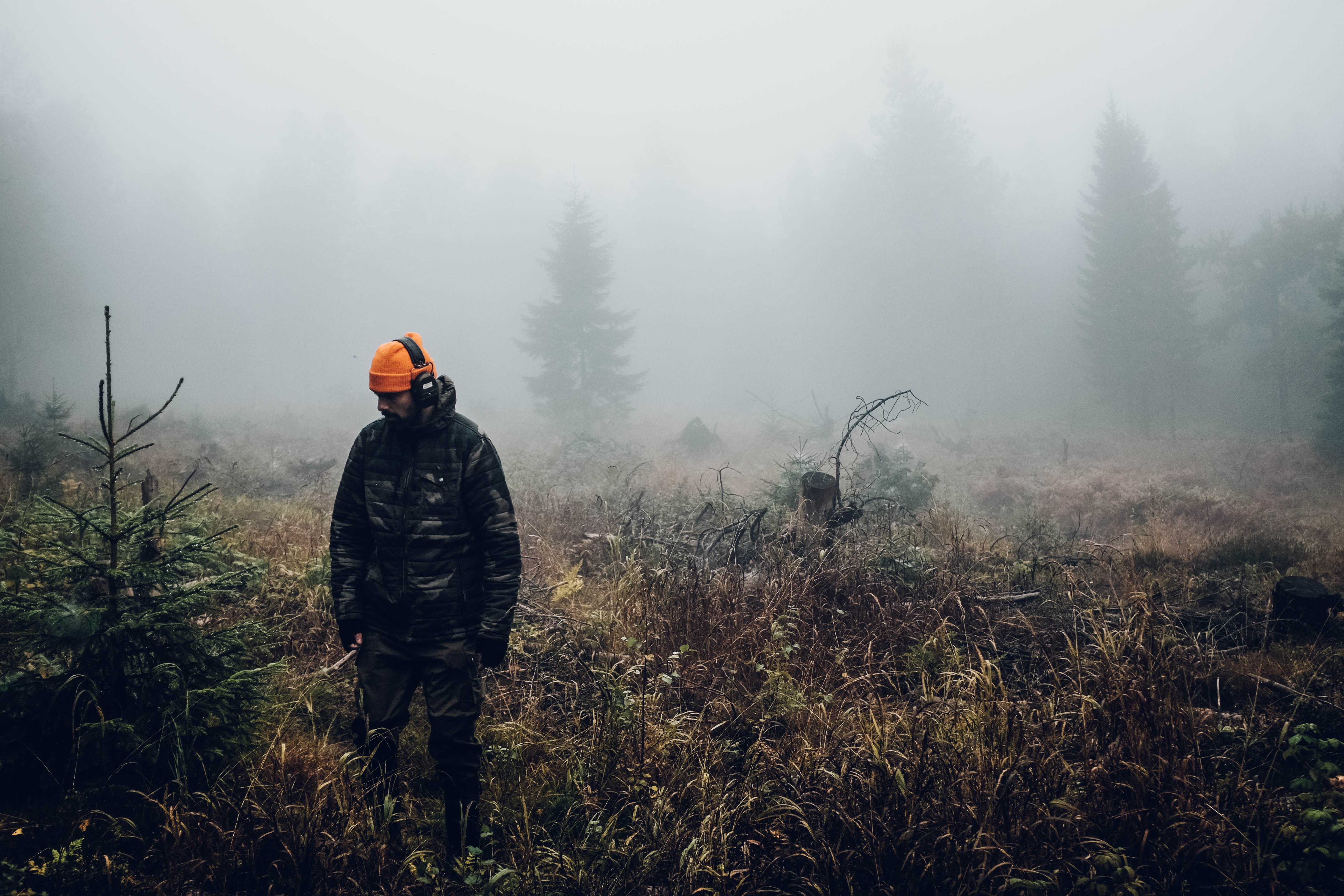 Hunting Guides
When to hunt deer? Best hunting locations in the US? Go here for comprehensive hunting guides.
Guides for inshore fishing.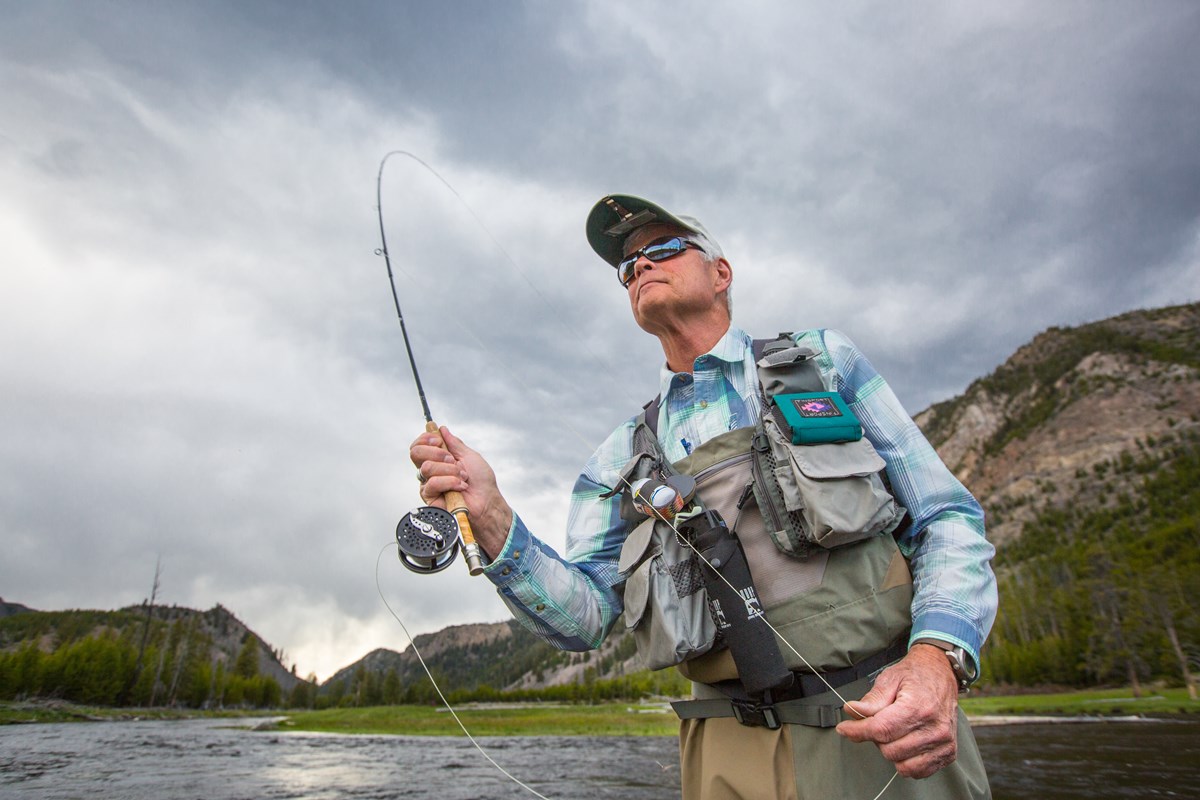 Fishing Gear
Wether it's the right pair of waders or the best set of fishing pliers, this section covers outerwear and tools for fishing.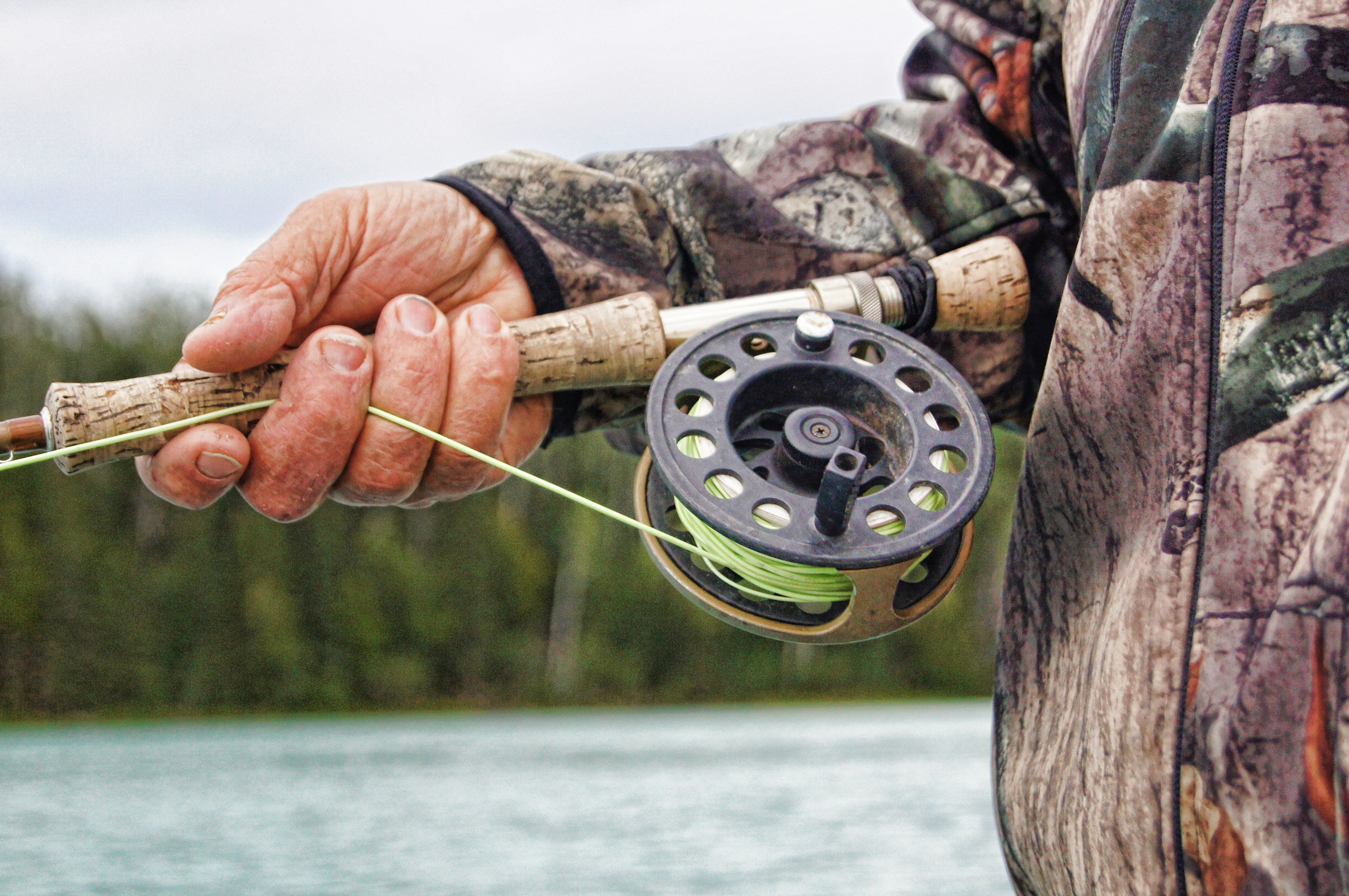 Fishing Rods
It all starts with the right rod for the job, organized by type of fish.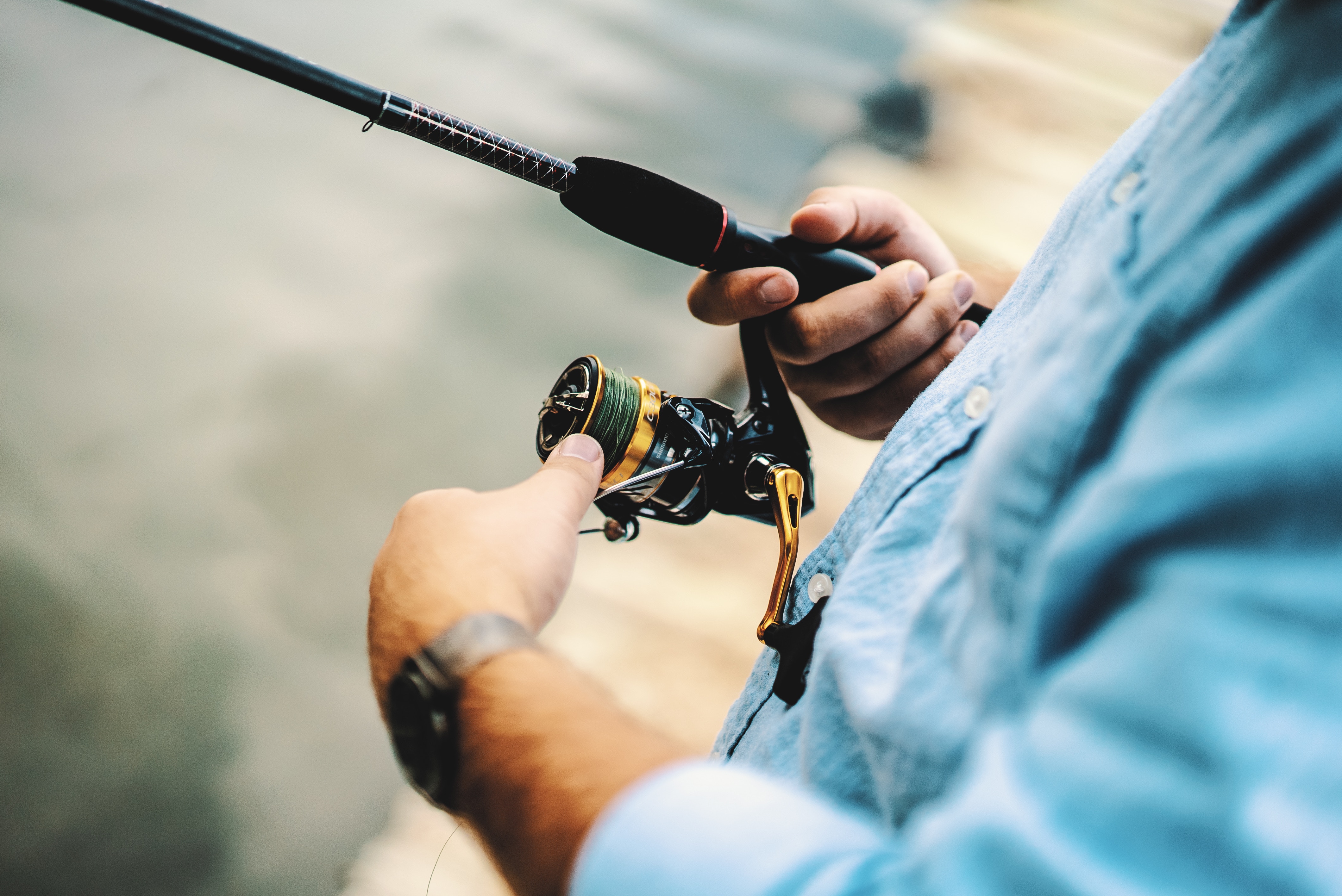 Fishing Reels
Next, find the right reel to pair with your rod.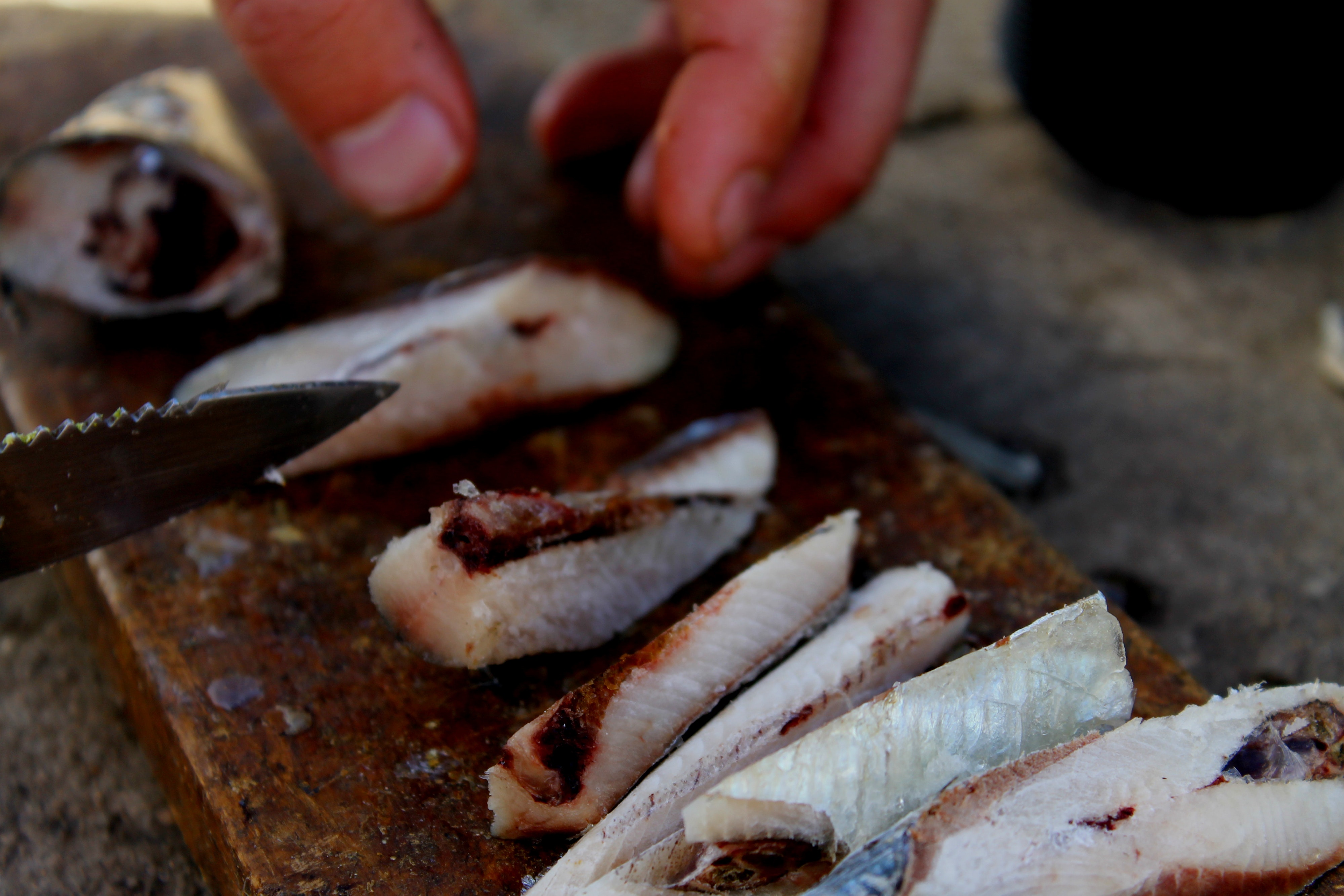 Fishing Bait
Find the best bait, organized by type of fish.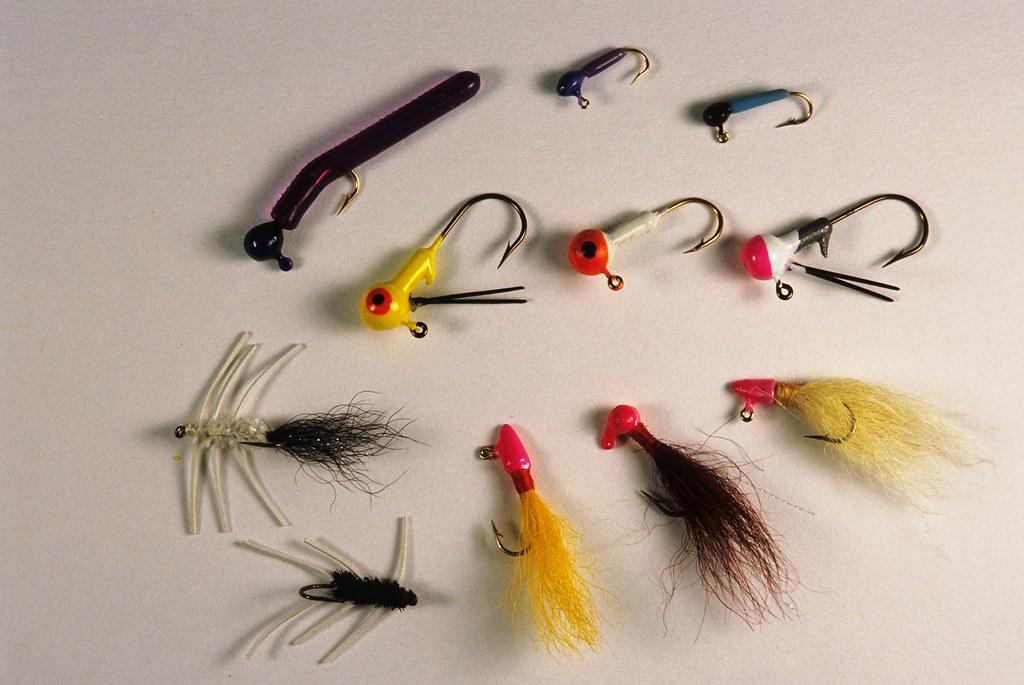 Fishing Lures
When a perfect lure is needed, this section helps guide the novice and expert fisherman alike.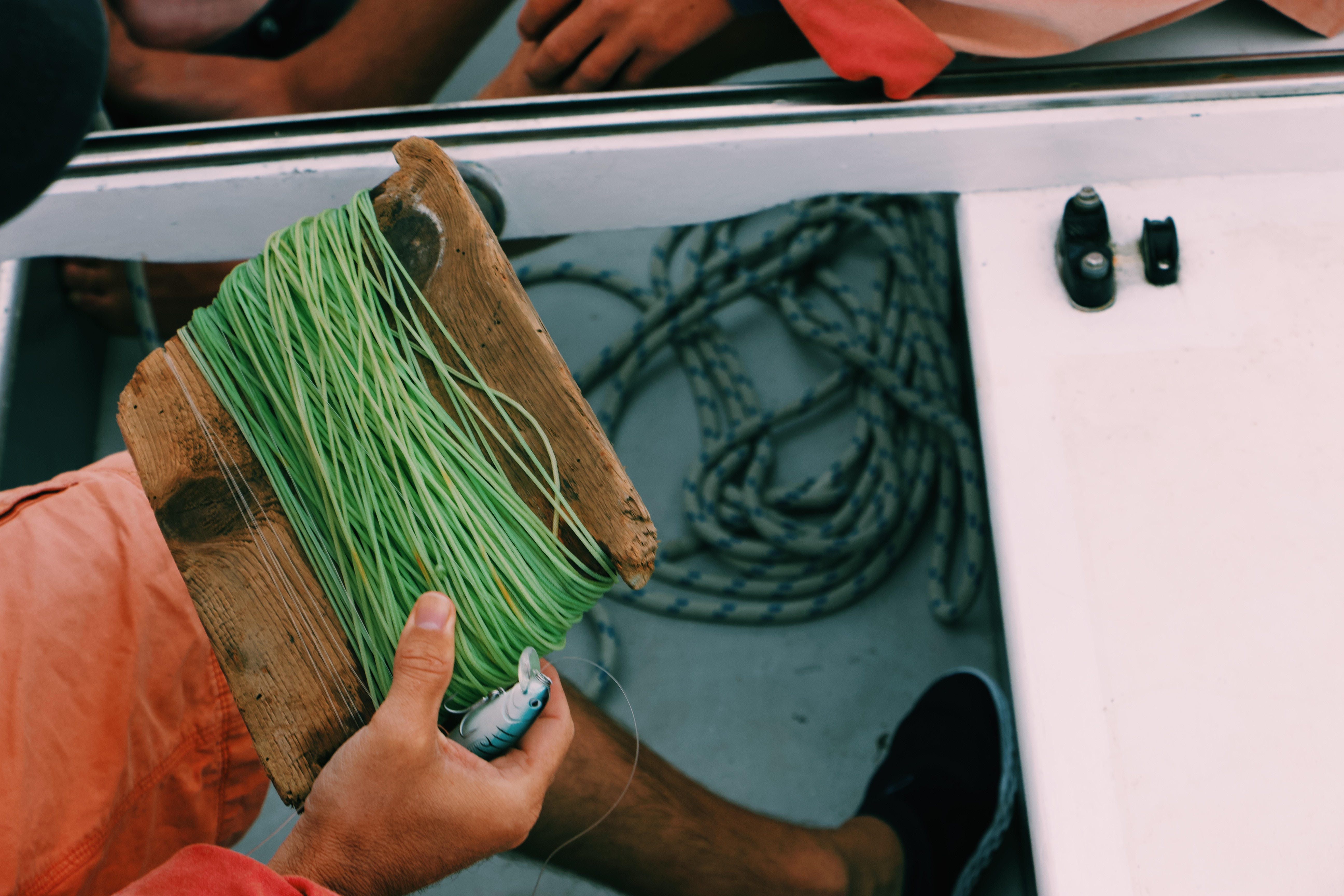 Fishing Lines
Don't forget the Fishing lines. Organized by type of fishing, find the best line for the job here.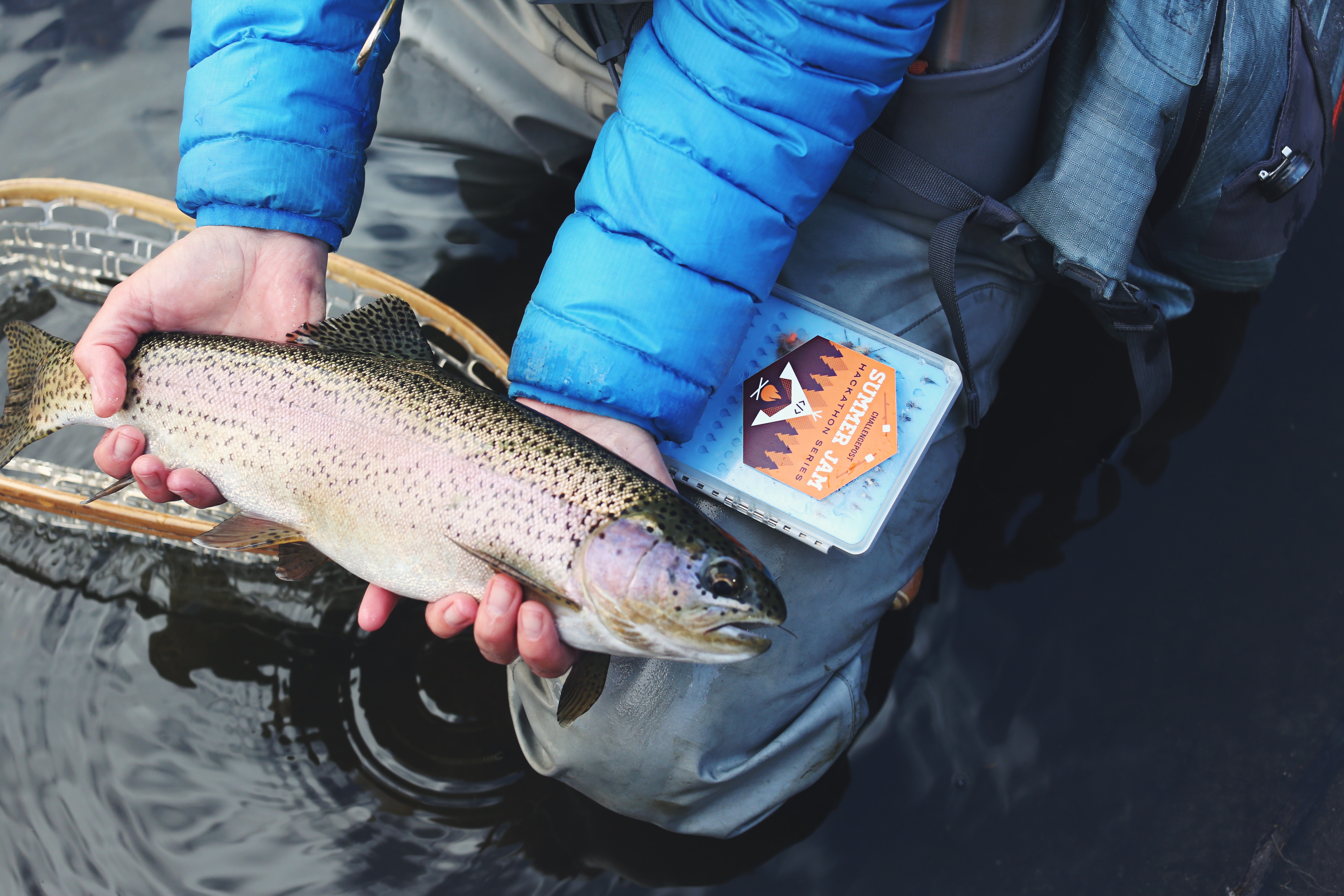 Fishing Guides
Learn all about specific varieties of fish, how to catch them and where to fish them!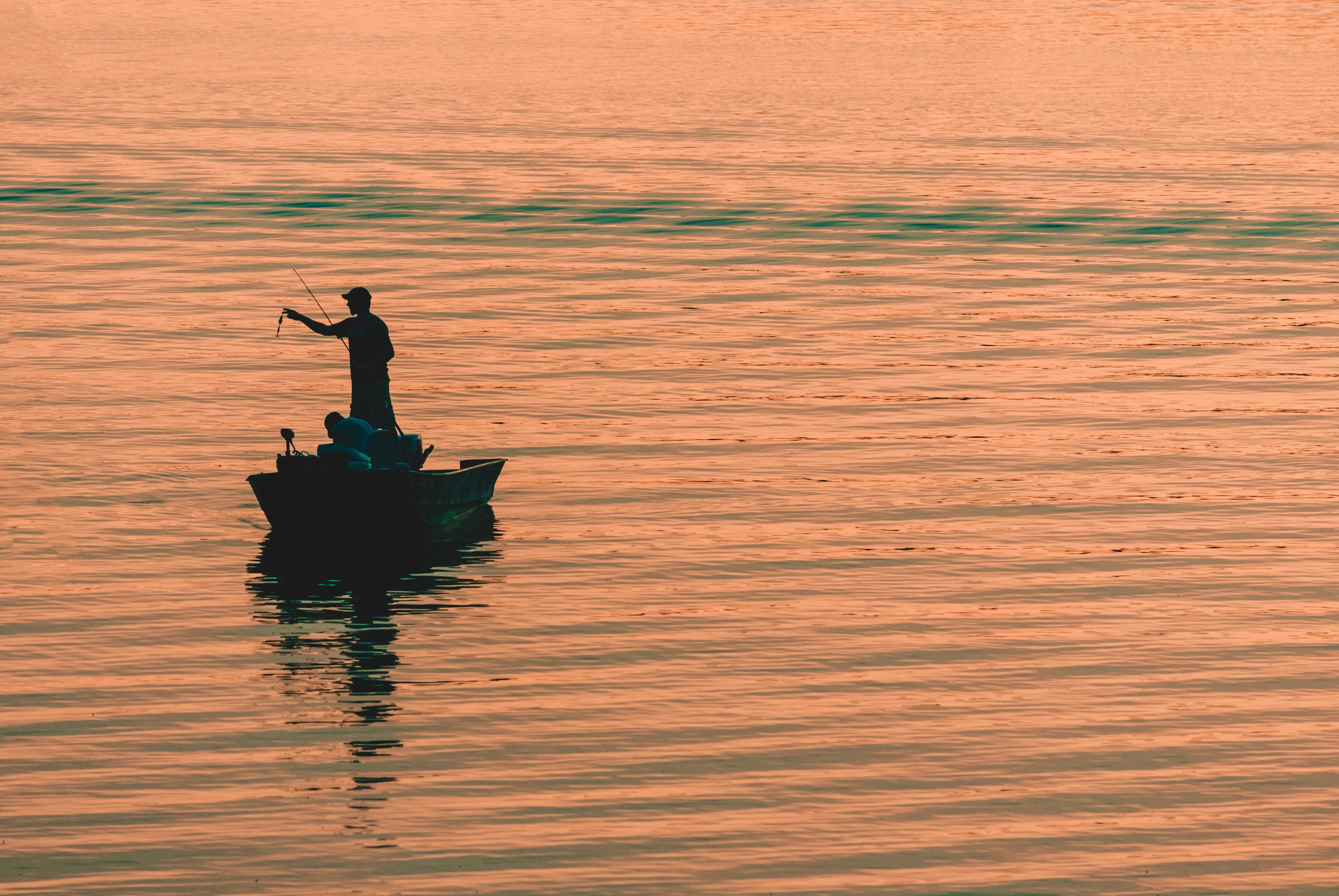 Fishing Boats & Motors
Whether you are looking for the perfect trolling motor, fishing kayak or boat frame, this section has you covered